The beginning of the Hernan Losada era
1 year ago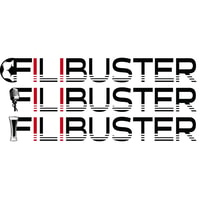 D.C. United has their first new head coach in a decade and Filibuster is here to talk about it. Jason, Adam, and Ben dedicate the entire show to the Hernan Losada hire, and in the second segment bring on Scott Coyne, an expert on the Belgian league, to give us some info on what to expect from United's new manager. Give it a listen!
0:00 Intro
8:32 Hernan Losada
59:03 Scott Coyne helps us break down Losada
Thank you for listening to Filibuster! You can find everything that we write on Black and Red United, and if you like what we do you can support us monthly on Patreon or tip us any time on Pinecast. "Intro" is always the first chapter, so if you want to get straight to the soccer, check the time codes.