William & Mary Conspiracies
1 year ago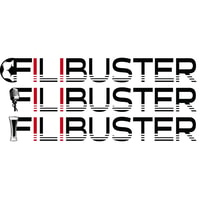 The MLS regular season is here, which means Filibuster is back on two episodes a week! Jason, Ben, and Adam spend the first episode talking about the first preseason game that some people could watch and analyze the makeup of D.C. United as they go into their first match of the year. Give it a listen!
If you're a supporter of us on Patreon, go their to get our second episode of the week right now! It'll be in the main feed later this week.
Thank you for listening to Filibuster! You can find everything that we write on Black and Red United, and if you like what we do you can support us monthly on Patreon or tip us any time on Pinecast.