Do algorithms dream of electric victories?
1 year ago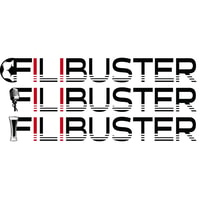 Adam, Jason, and Ben are back to talk about D.C. United's 2-1 loss to Toronotc FC. We talk about that loss, the referee, Concacaf Champions League, and Taxi Fountas getting here early. Give it a listen!
Thank you for listening to Filibuster! You can find everything that we write on Black and Red United, and if you like what we do you can support us monthly on Patreon or tip us any time on Pinecast.